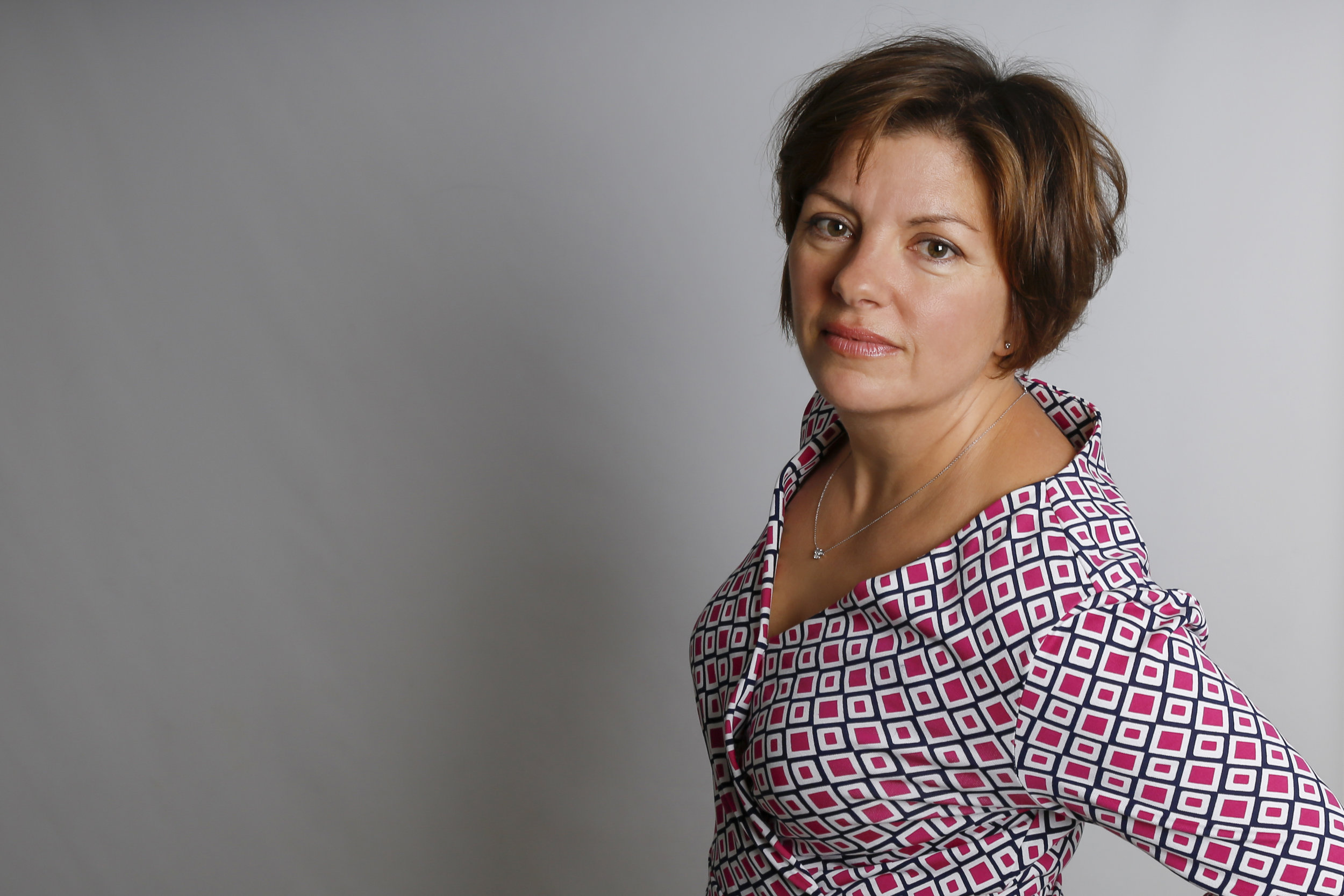 FAQS
WHAT IF I do not like having my portraits taken?
With the right planning before the day, a cup of tea or your favourite drink with me on the day just before our session and some outfit changes during the shoot, we will have all that we need to have a successful photo session where you will be captured relaxing at times, laughing sometimes, sometimes unaware doing what you love and I promise even the posed photographs will be fun.
What is included in cost?
The photo session itself, preparation of the images and ten of your favourite digital images supplied in both colour and black and white with option to purchases more.
How much time will the session take?
These sessions normally take approximately 45-60 minutes.
Who provides hair/make up?
I can highly recommend hair & make up artists I work with regularly, or by all means you may arrange this yourself.
Your confidence will be boosted by having your hair and/or make up done professionally on the day.
How many outfits should I bring?
This is totally up to you but I recommend 2-3.
Are you insured?
Yes I have full professional, public liability and equipment insurance.
How do you deliver the images?
One week after your session you will receive a gallery link and password to view your personal gallery. Your chosen images will be emailed to you within 48 hours of your selection, they will then be instantly ready for you to use.
What if I need to reschedule?
If you need to reschedule please let me know 48 hours before your booking.
How do you take payment?
I accept cash, online banking and have a paypal account. If you are visiting my studio then I also have a card machine.
How many images will I receive?
You will receive ten of your favourite digital images supplied in colour and black and white.